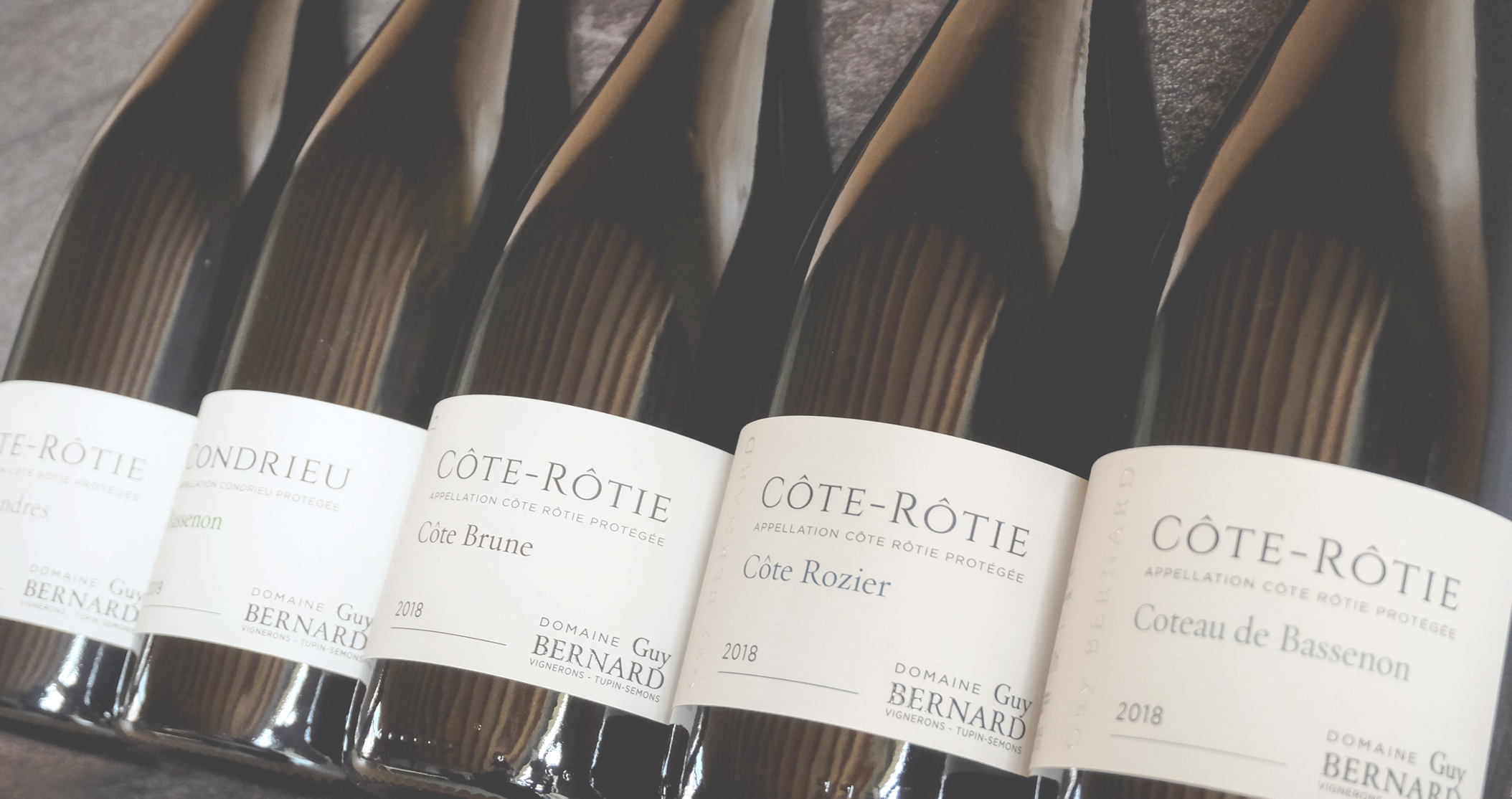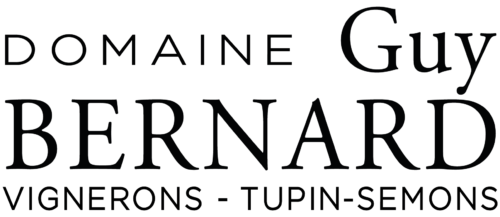 69420 Tupin et Semons, France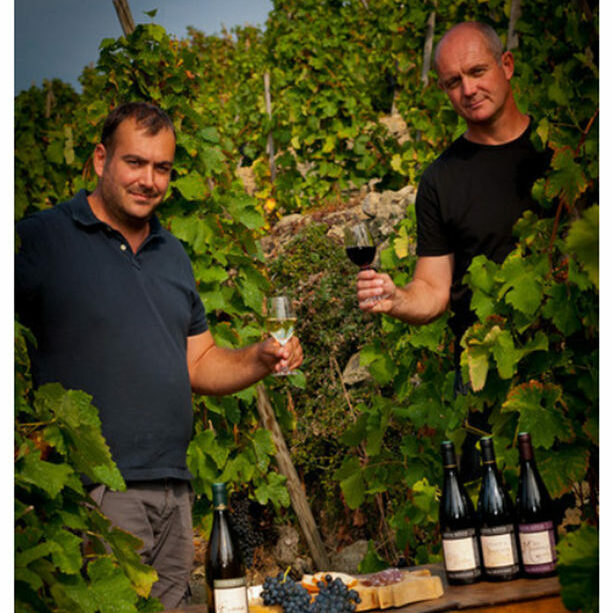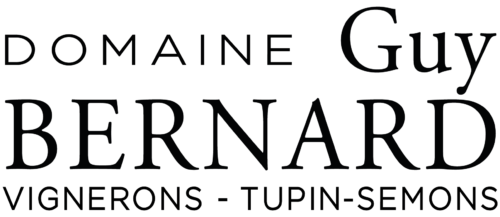 69420 Tupin et Semons, France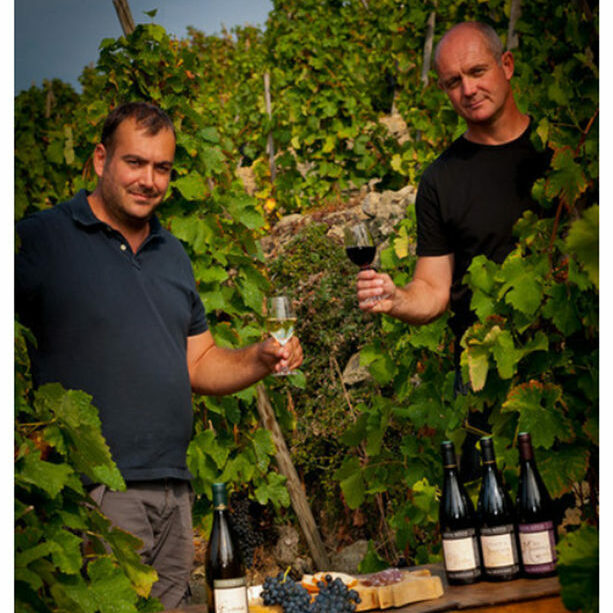 Domaine Guy BERNARD is a small family estate, well established in Tupin et Semons for several generations. We produce wines in the Côte-Rôtie and Condrieu appellations in the Northern Rhône Valley. Our estate is currently in the process of converting to organic viticulture (since 2017) and will apply for our official Organic Agriculture certification on 30 July 2021.
We offer our customers wines from two prestigious appellations of the northern Côtes du Rhône:
Côte-Rôtie (4.8 hectares / 11,86 acres) et Condrieu (1.2 hectares / 2,97 acres)
Business hours:
Our cellar is open by appointment only.
Please use our contact form if you wish to book a wine tasting, purchase our wines, or receive information for professionals.
We are on one of the oldest vineyards in France.
Highly appreciated by the Greeks and Romans, its reputation developed in the Middle Ages and began to be exported during the Renaissance. Martial, a Latin poet born in 40 A.D., already spoke of the wines of the Gauls and more precisely of Vienne.
A legend tells that Lord Mauginon, who had two daughters, decided to share his property between them. One was brown and the other blonde, hence the name Côte Brune for the vines located north of Ampuis and Côte Blonde for those located south of Ampuis.
At the beginning of the 19th century, the vines covered about 300 hectares, but everything almost disappeared after the phylloxera attack (aphids that attack the roots of the vines), then following the destruction of two World Wars, there were barely 40 hectares of vines in use.
This appellation is spread over 3 departments (Rhône, Loire, Ardèche), and 7 communes (Condrieu, Vérin, St Michel/Rhône, Chavanay, St Pierre de Bœuf, Malleval and Limony).
It is located on the right bank of the Rhône, on steep hillsides, at the foot of the Massif du Pilat (Regional Natural Park).
Condrieu is a wine of controlled origin since 1940.
It also almost disappeared following the great phylloxera attack, then the abandonment of the vines during the two World Wars. At that time, it was only a very small area but slowly grew from 8 hectares in 1965, to 20 hectares in 1986, and 150 hectares today.
The wine produced by this vineyard is a white wine, rich in alcohol, fat, supple, but with freshness.
It is very fragrant, giving off floral aromas such as violets, and fruity notes of apricots, peaches, and citrus fruit.
Wines of a great complexity
The abuse of alcohol is dangerous for your health, consume in moderation.
Our cellar is open by appointment only